ANYPETS NZ - grooming, daycare and boarding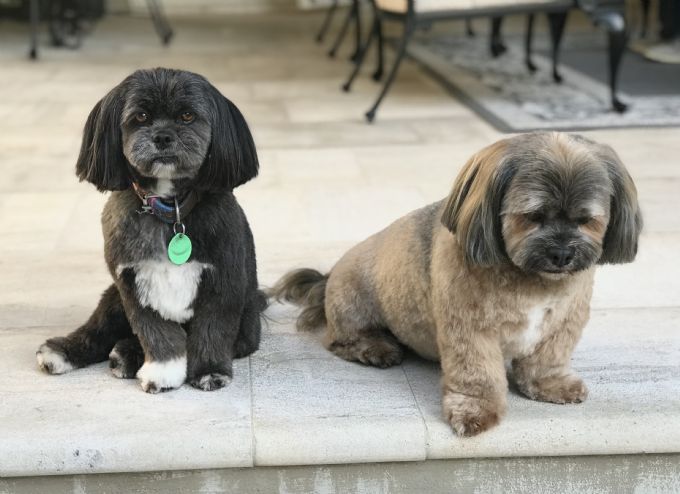 Meet Tilly and Rocco - two gorgeous lhasa apsos, the most lovely clients of Herne Bay!
GROOMING, BOARDING, DAYCARE AND SHOP STOP FOR YOUR PET
Meet Alex with Anypets Grooming and Boarding team!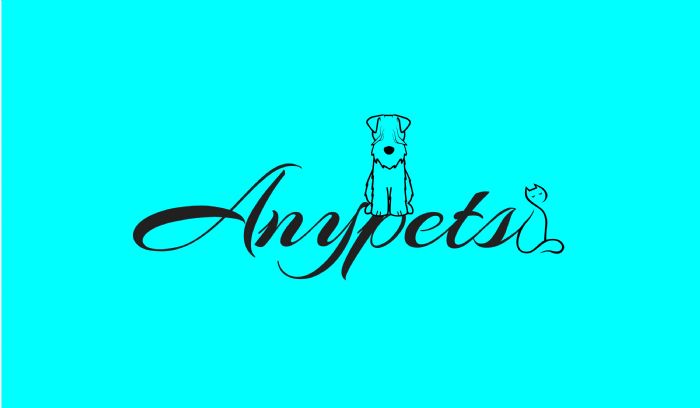 With 15 years of international and local experience in pet grooming, dog breeding and showing we aim to provide exceptional experience for your loving pets. We treat our own award winning dogs as very important family members, so same we would do for our special clients!
We are happy to look after your pets if your family away for a weekend or longer, we can entertain your dog during a day if your work is too busy
We work flexible hours, all for our clients convenience, please contact us if specific drop off and pick up time differ from available booking spots
We do cat grooming also and we do hanstripping!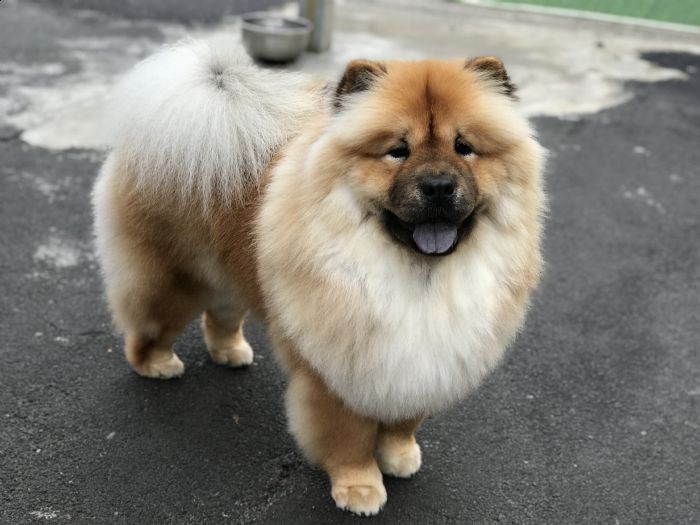 Our address 3025 Great North Road, New Lynn, Auckland 0600
Just in front of LynnMall
Contact us txt 02108421214

Book your appointment online