About us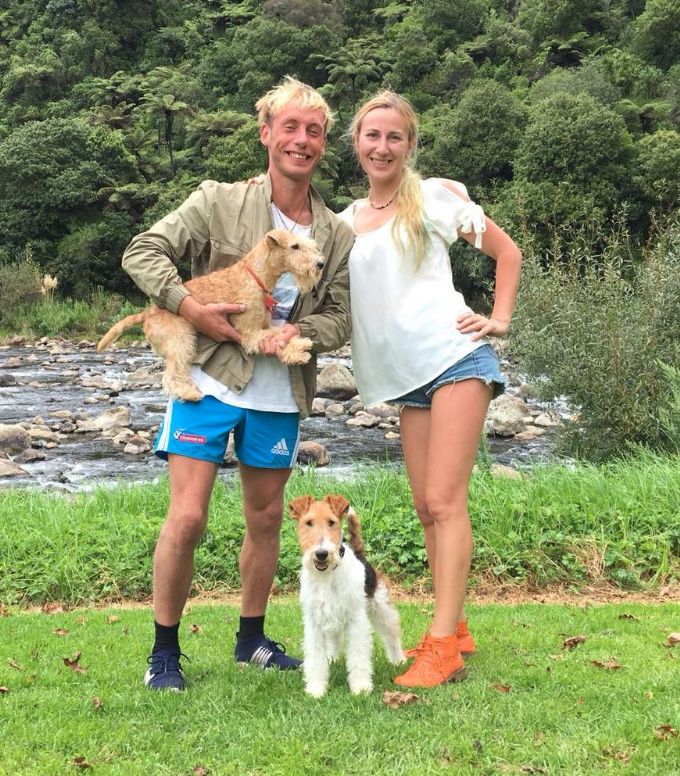 We are family truly passionate about dogs. Our dogs are important part of everyday life and certanly our pride, soulmates and family members. The very first Foxterrier came to our house in 2005, since that I was enjoying showing those feisty terriers. We keep up with the traditions of pure breeding, that's why our goal is to preserve the breed type created in the past by other enthusiasts. All our dogs can do the work they were originally created for, despite of fancy and elegant appearance they can be great hunters or farm ratters. We highly concentrated on the health of the dogs we breed as we don't want to bother with constant vet visits and wish other owners to enjoy easy and happy dogs in everyday life.
Moreover, we try to keep right size of our terriers, outgoing friendly temperaments, great coats and other
Our fur kids live in family environment, puppies are grown inside and socialised in time with city life, other people and kids
We also run family operated Pet Grooming and Boarding business, new friends are welcome to visit and meet us!